Membership
No, there's not something in the coastal breeze — life at Audubon really is this good.
Strip away the Southwest Florida sunsets, state of the art facilities, and curated experiences, and you'll be left with the best part of our club: the amazing relationships our members have formed, just by becoming neighbors.
In a community where families come together and new faces become fast friends, the amenities are just icing on the cake.
Request Information
A Glimpse Into The Audubon Lifestyle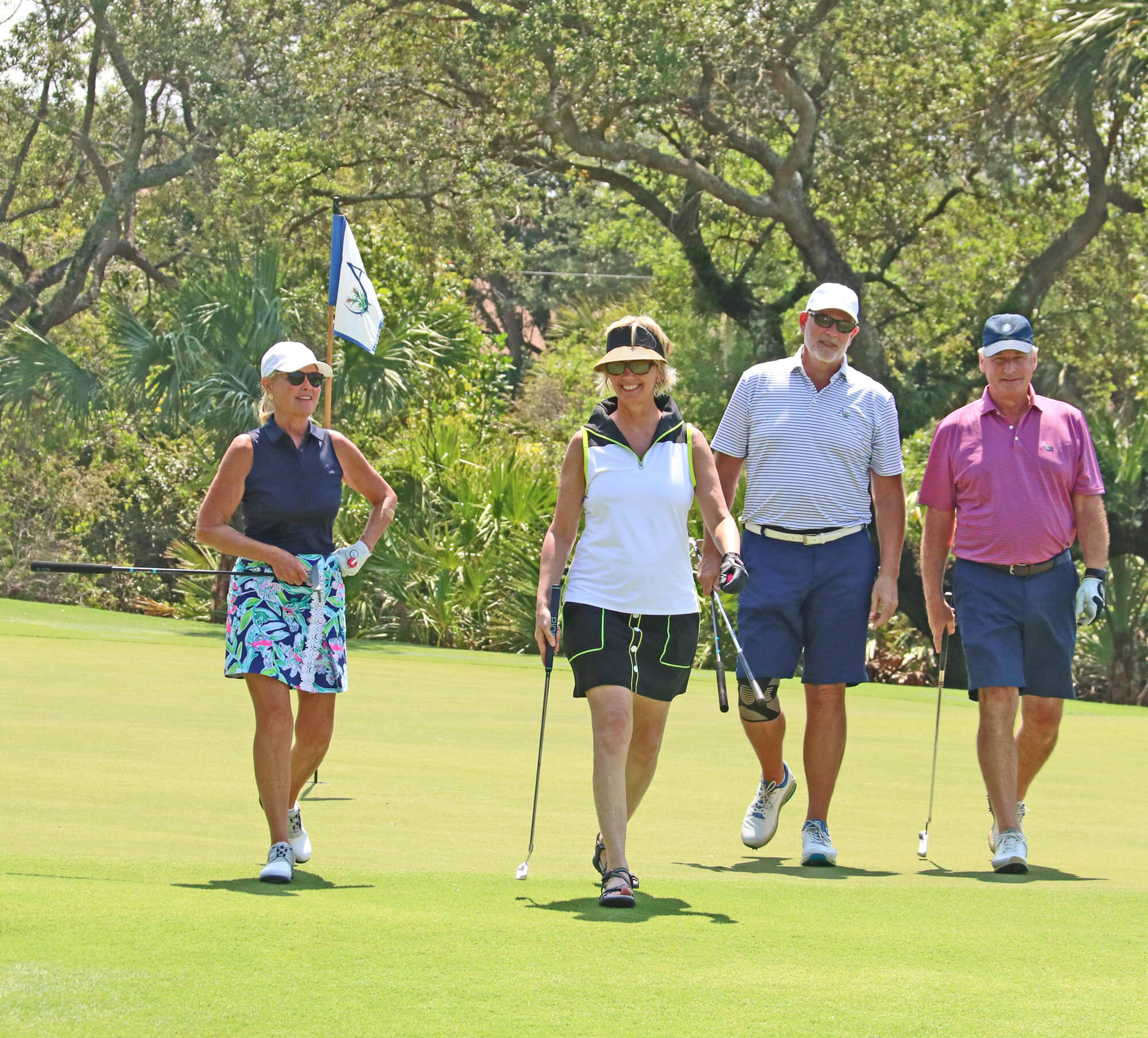 Golf Membership
Experience golf at Audubon
Where challenging play and friendly competition meet, our 18-hole golf course immediately immerses you into the diverse elements of nature (and potential interactions with wildlife!). Designed for golfers of all skill levels, the casual and friendly clubhouse vibe translates into the style of play. Equally enjoyable and exciting, you're sure to enjoy your time on the greens (no matter how well you play).
Membership Benefits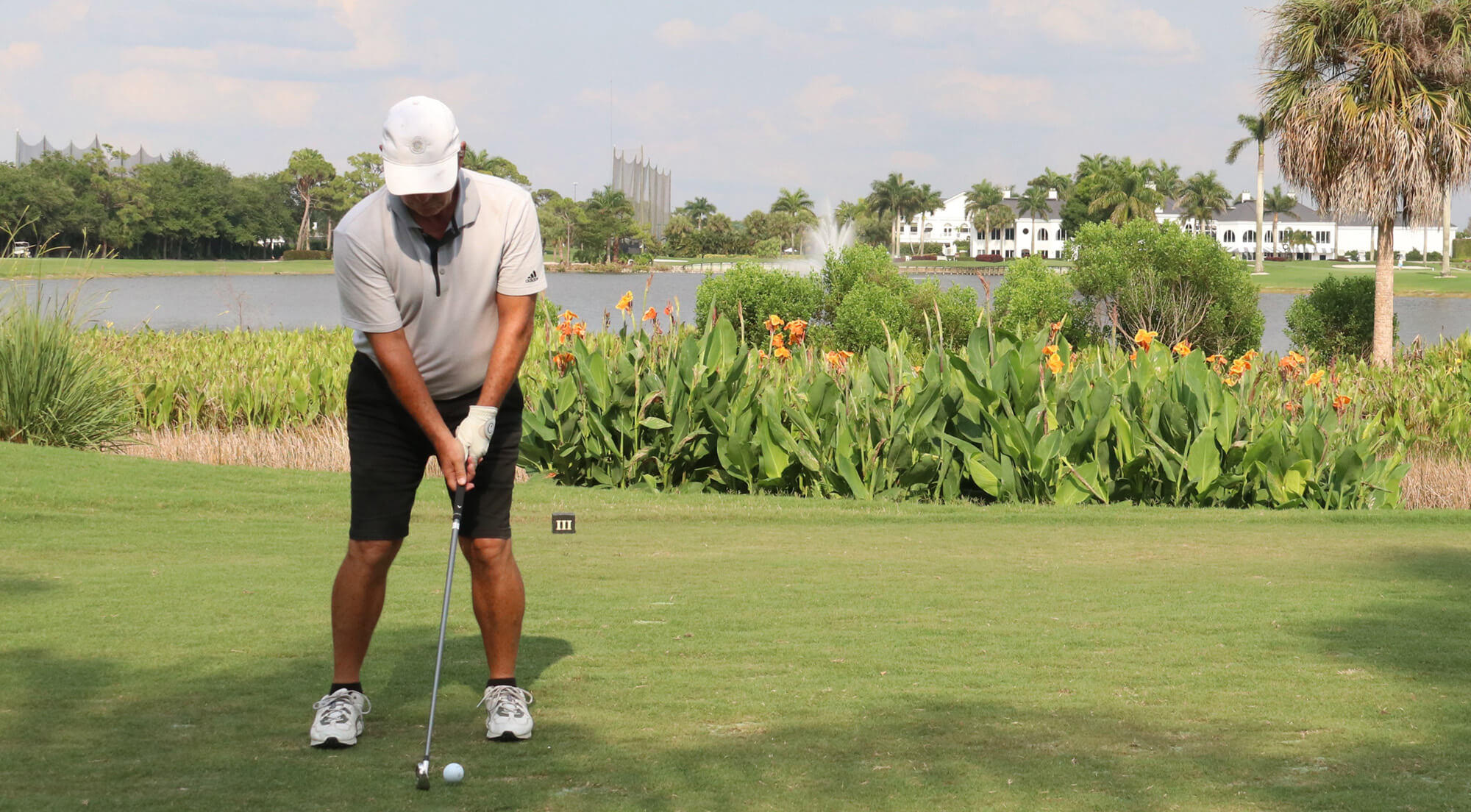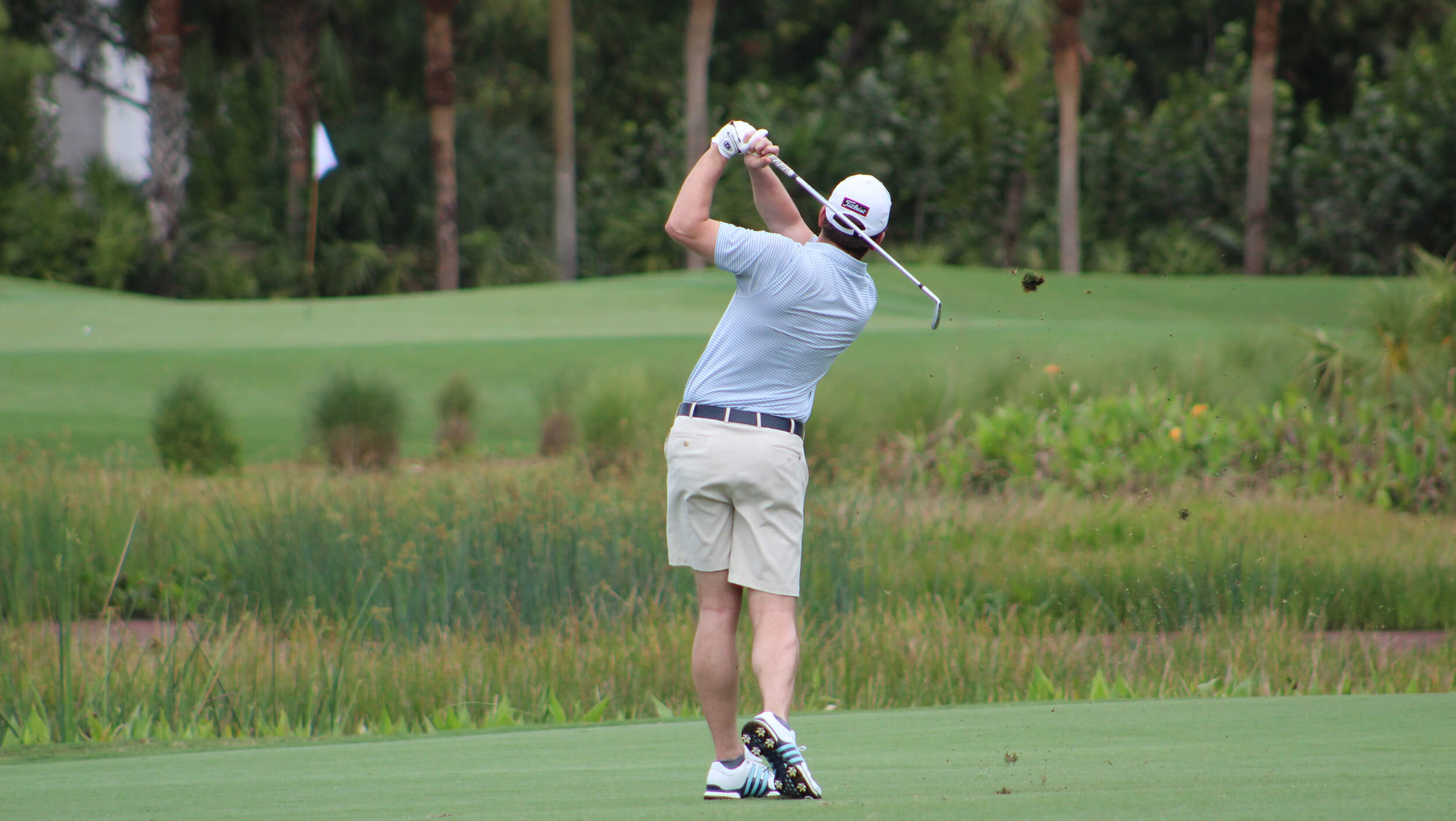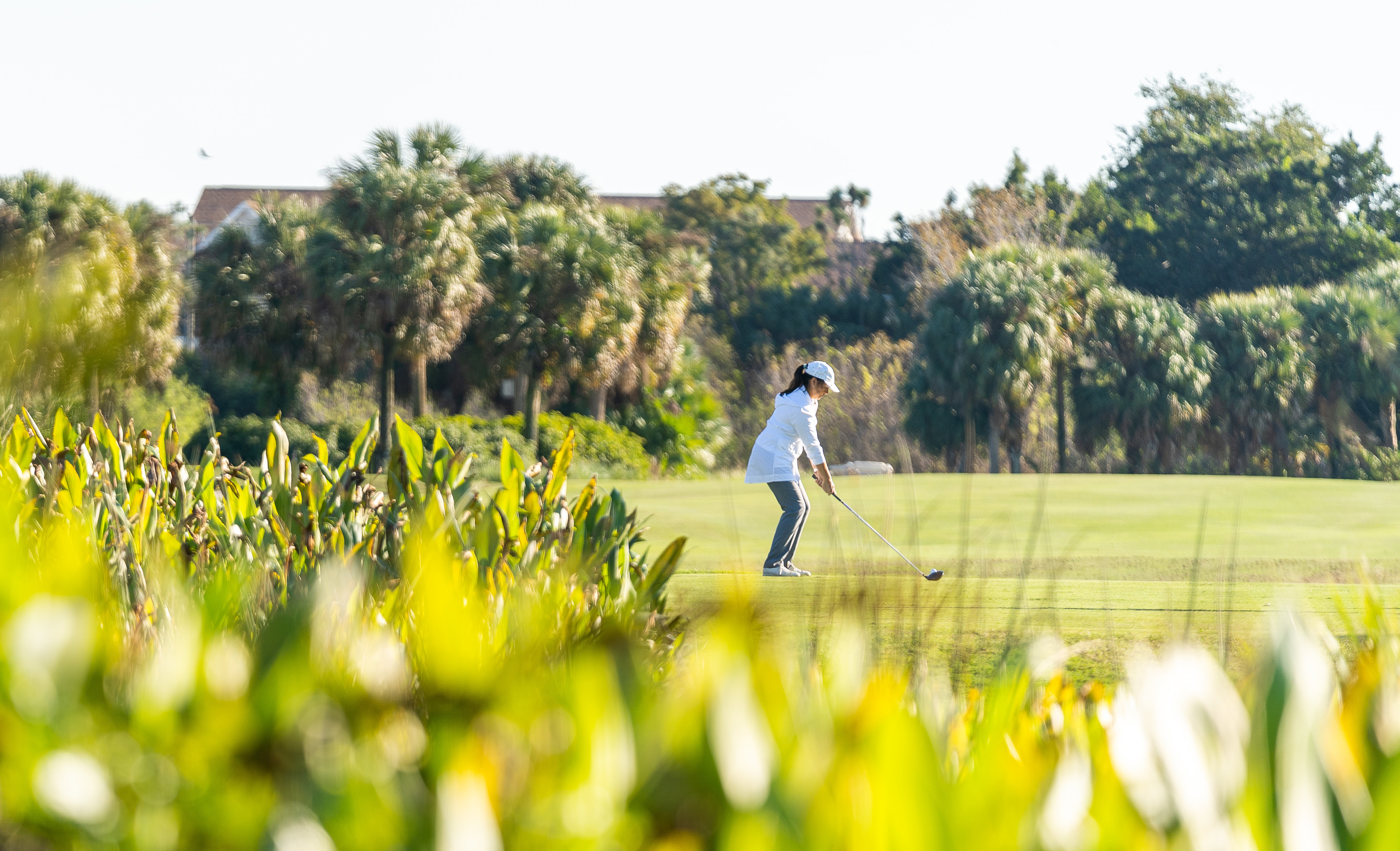 Troon Privé
Experience golf and lifestyle benefits globally
When you become part of the Audubon family, you stay a part of our family -- no matter where you are in the world. Members receive the benefit of exploring other Troon-managed golf courses and clubs worldwide — and with more than 270 clubs across 36 states and 32 countries, you'll never be far from unforgettable golf and amazing experiences.
Learn More