About the Club
Immersed in boundless nature and picturesque scenery, Audubon Country Club exemplifies life at its fullest.
Inspired by our members, the club's culture is built around camaraderie, inclusivity, passion for environmental stewardship, and unforgettable moments. This culture is weaved into the fabric of the club, demonstrated in our commitment to stay relevant and give back to our members.
The distinct difference between settling on where you live and settling into the next chapter of your life is found here — why settle for less when you can have it all?
Club Mission
Remarkable community, timeless experiences
As a member at Audubon, you'll get access to superior activities, best-in-class service, and high quality facilities — but what are the values of the team delivering them to you? Our values are simple, yet strong, and are founded on the underlying principle to offer welcoming and unpretentious membership. Where you live can change your life, which means our team cares deeply about your level of satisfaction — and our focus on mutual respect and transparency ensures that we'll act on your feedback, good or bad.
Learn More About Our Mission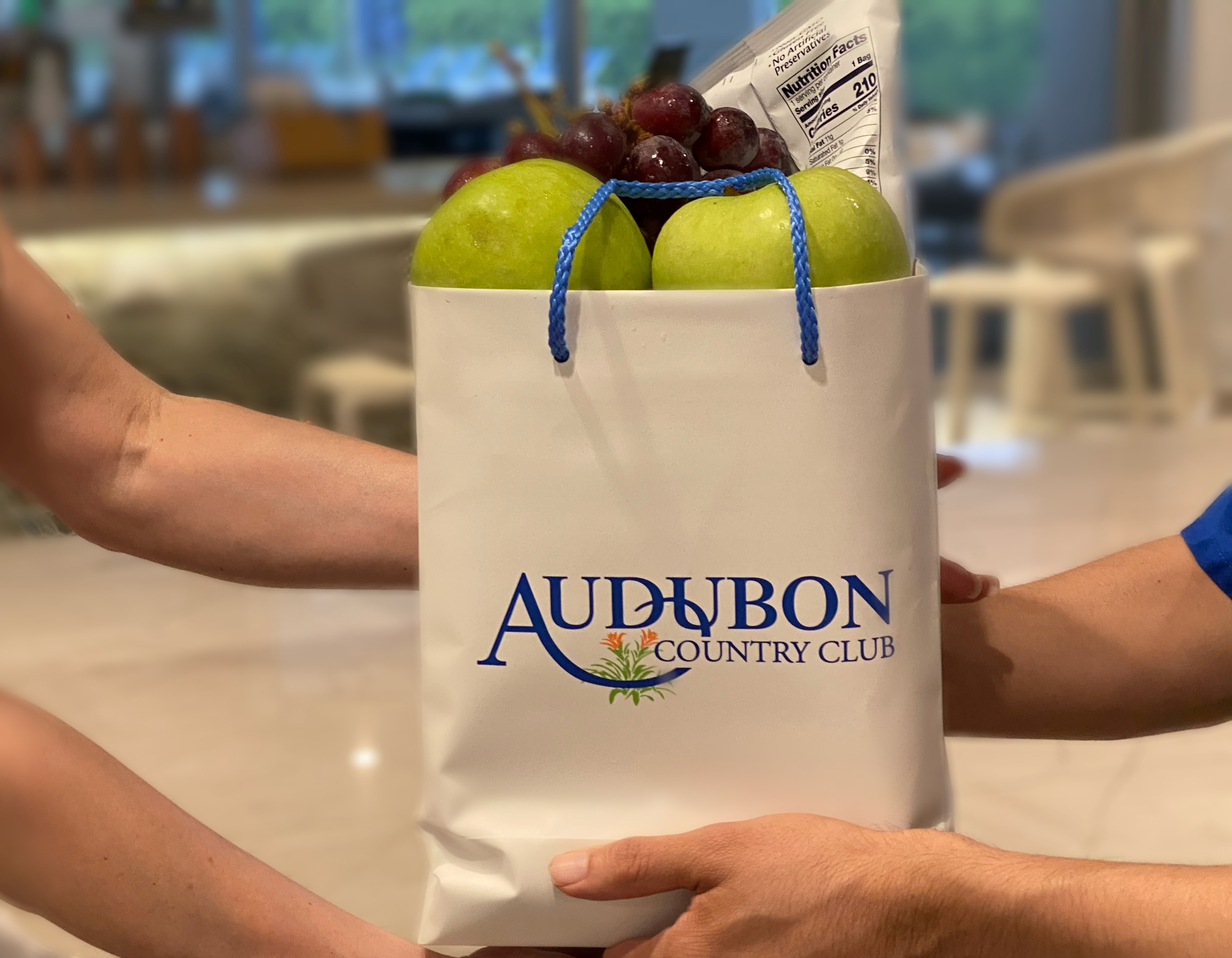 Audubon Cares
Proudly Supporting Our Community
Banding together in support of serving our community, members of Audubon have provided their tremendous talents and time to a variety of causes near to their hearts. Countless hours of volunteering have been dedicated to charitable efforts — helping families with canned food drives, bringing joy to children at Christmas with toy drives, empowering women with sponsored club events to benefit local shelters, and providing opportunities for education through scholarships are all components of the spirit of giving at Audubon.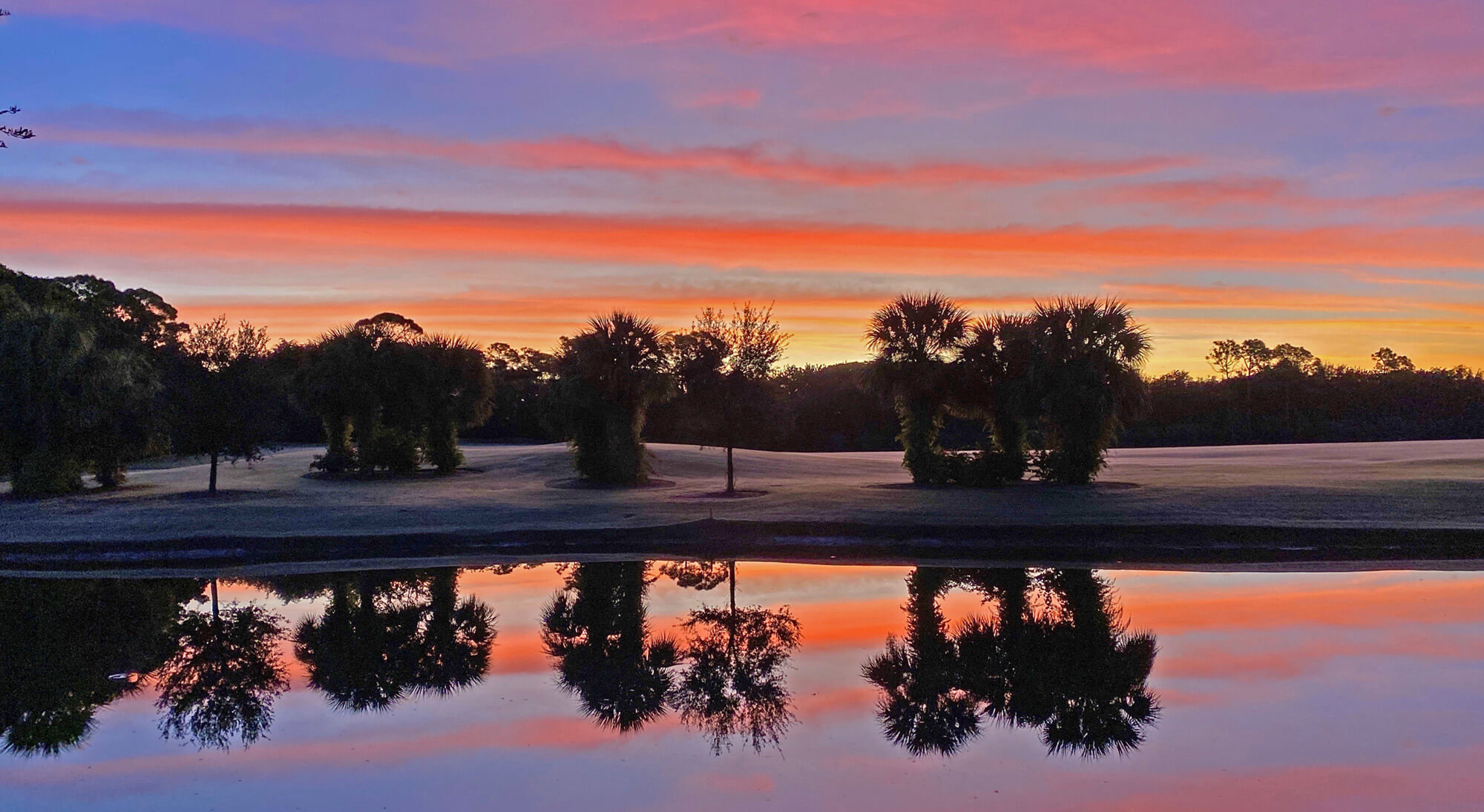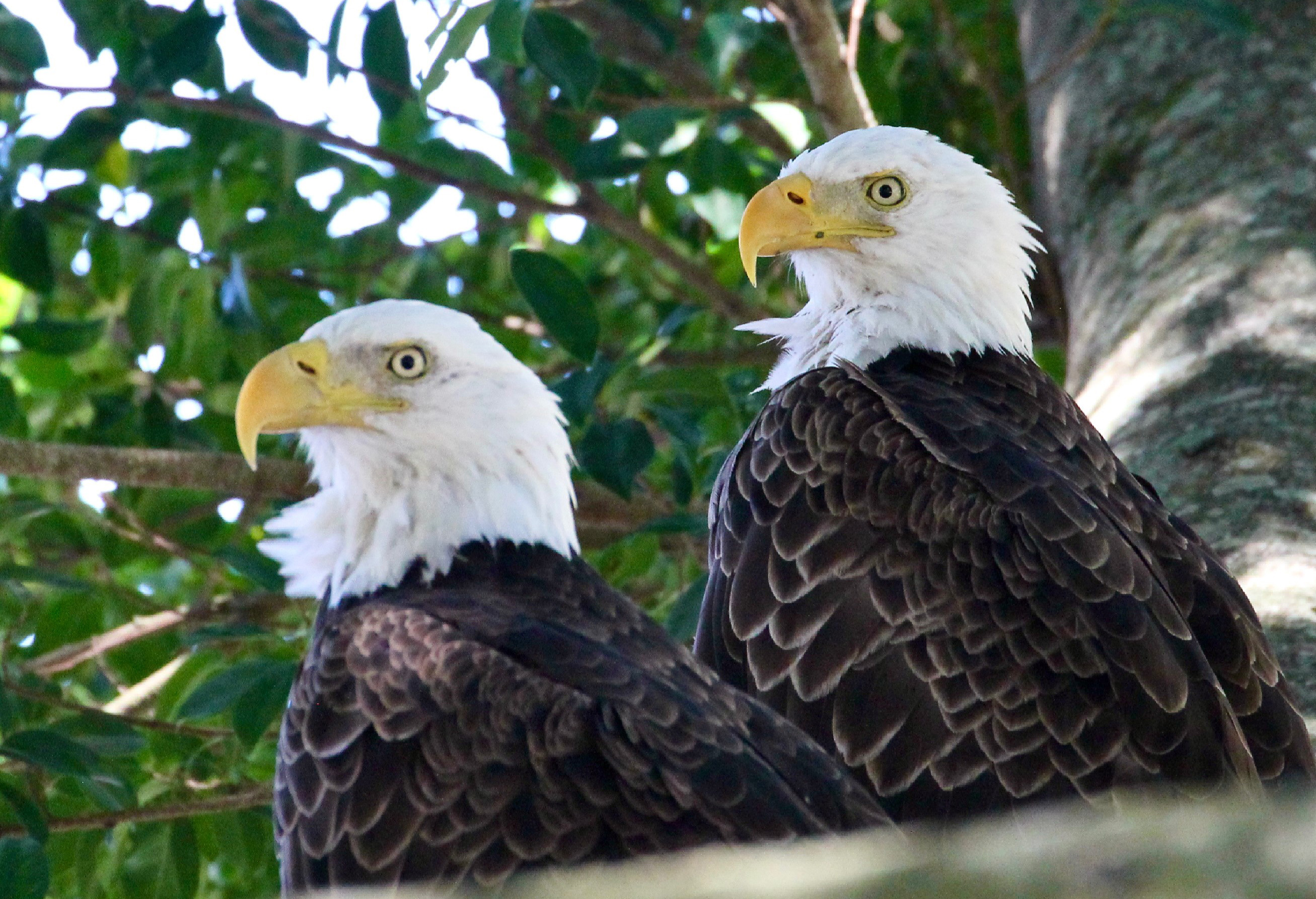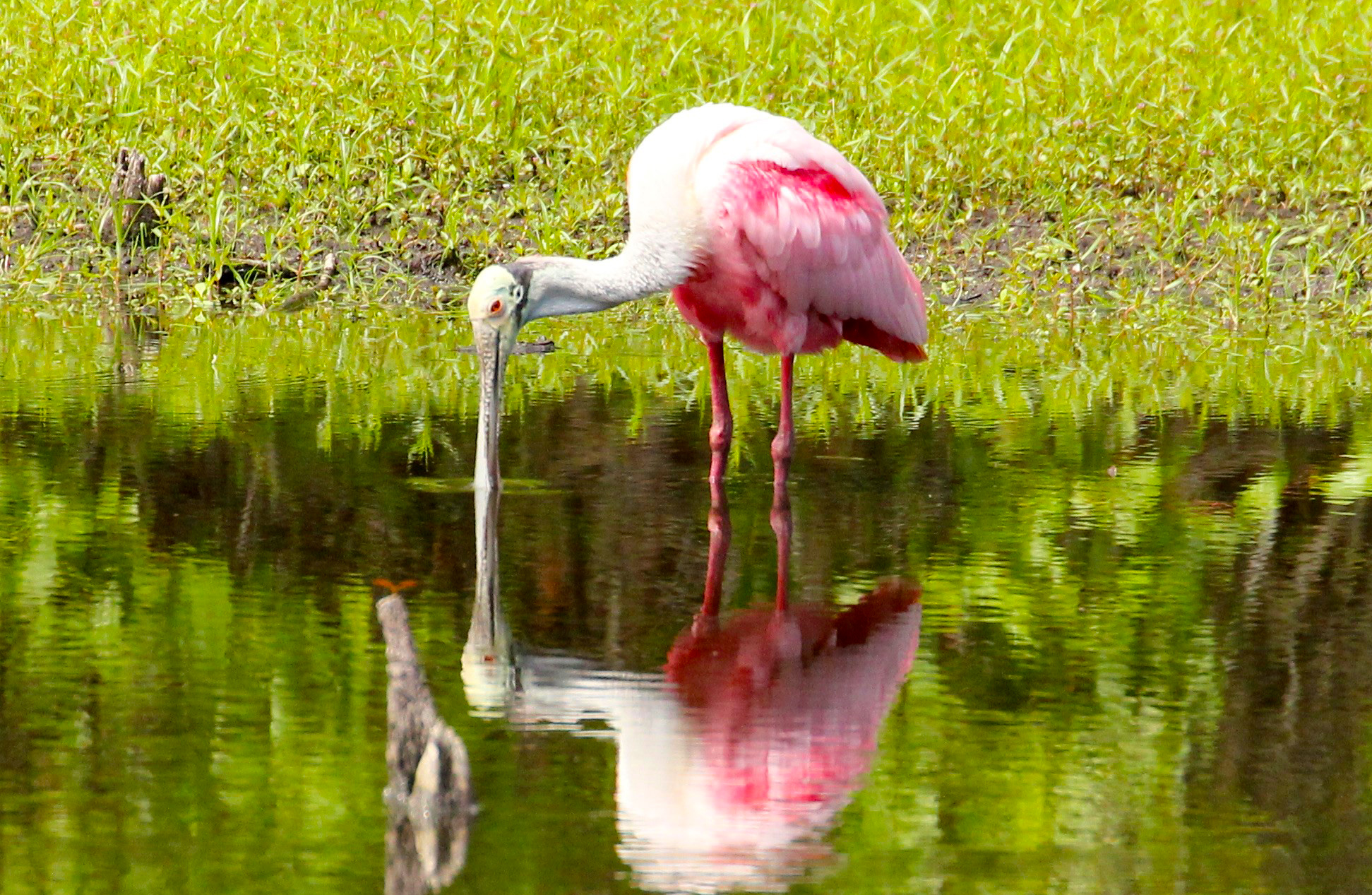 Certified Audubon Cooperative Sanctuary
Committed to community preservation
We are proudly recognized as a Certified Audubon Cooperative Sanctuary, signaling our commitment to protect the environment and respect for the place we call home. With support from our staff and entire community, our environmental stewardship allows us to give back and preserve the natural heritage of the game of golf.
Find Out More